Services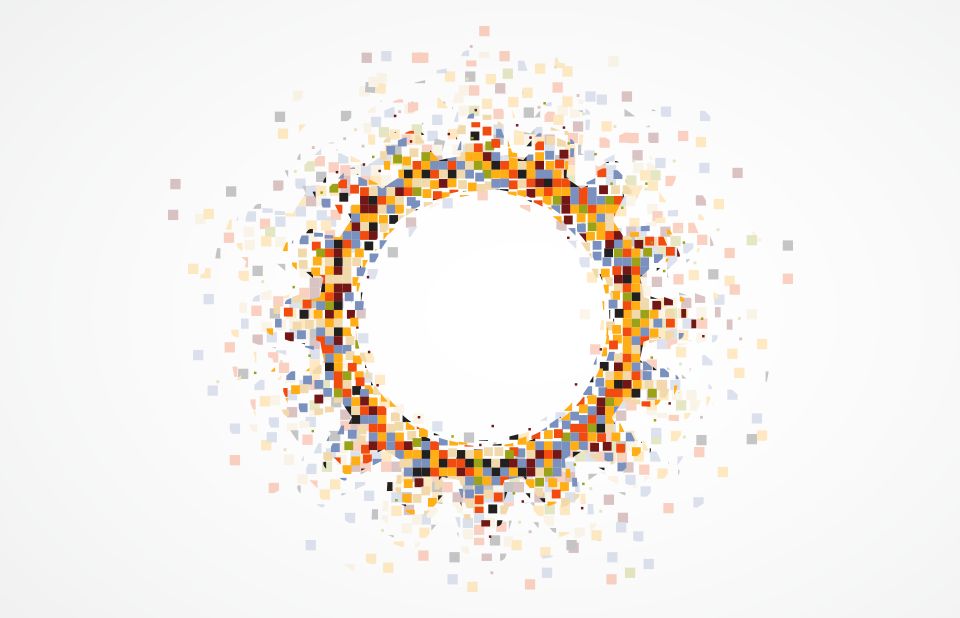 We have established collaborations with third-party specialists and certified instances in various fields.
This allows us to assemble expert-teams, serving each job with optimized cost and time effectiveness.
ConfiDen consultants also team up with multinational advisors when needed on specific cases, and take the load off the clients by running the projects smoothly with all stakeholders, throughout all phases.
A strategic alliance for Cyprus is set between ConfiDen and Emilianides Katsaros Group, based in Nicosia & Limassol.
EK Group's notoriety in providing impeccable legal, business, financial and administrative support, is key for perfecting our services to clients wishing to set their sails to Cyprus, within different industries and backgrounds.
Through this same alliance, we also actively advise clients for their business in Europe.
ASIA-PACIFIC WITH CRUZ MARCELO & TENEFRANCIA
The Asian market is on a remarkable rise, with leading Asian companies starting to dominate the global business scene.
Through our collaboration with Cruz Marcelo & Tenefrancia – a top-tier law firm in the Philippines -, we support clients expanding their business in the Asia Pacific region, confidently covering the Asian regulatory landscape.