Services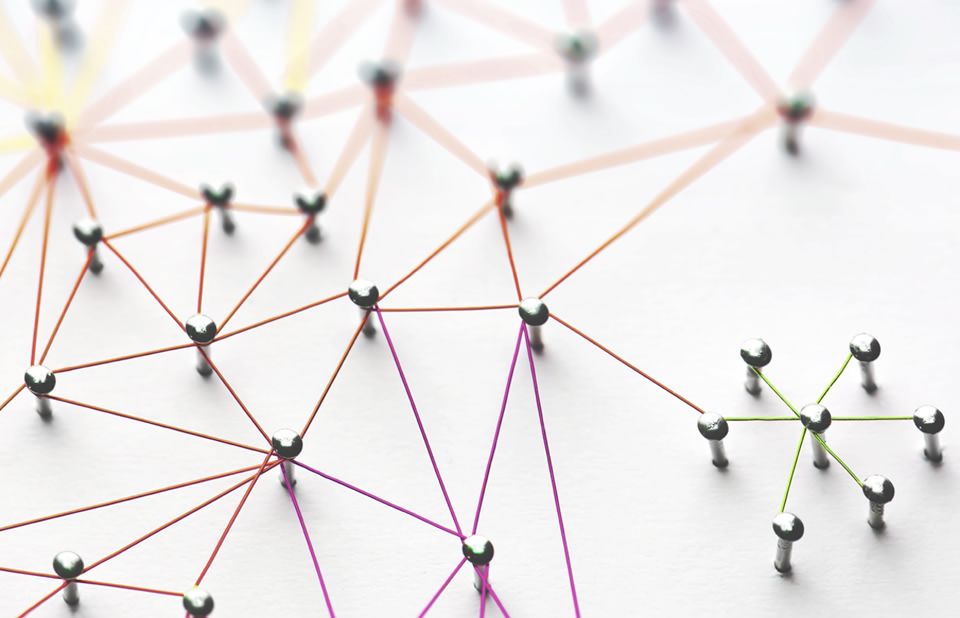 Corporate Services
Independent Director Services
We serve as an Independent Director – an external member of our client's board of directors and committees.
Our presence on board improves corporate credibility, in line with best practices for good corporate governance.
Corporate Secretary Services
Outsourcing the Corporate Secretary function enables small and medium-sized companies to ensure compliance to good governance policies.
As Corporate Secretary, ConfiDen provides advice and communication; assisting in agendas, meetings, drafting minutes and following-up on the implementation of decisions.
Outsourcing the internal and external legal affairs is on the rise within institutions of various scales, having proven its quality and cost efficiency.
In collaboration with Abu Aziz Law, ConfiDen offers legal support to clients requiring such full or partial outsourcing.
Our skilled consultants, attorneys and paralegals provide expert support and add value and protection to clients' business, and may also act as an extension of the clients' in-house legal teams.
We ensure professional legal translations from/to Arabic, English and French, for:
Company By-Laws, Shareholders' Agreements, Contracts, Warning Letters and other strategic documents.
This service is optimized in synergy with certified translators.
Accurate and realistic financial forecasting is key for expanding businesses and developing successful ventures. We thoroughly assist clients in preparing their financial forecasts, accompanying them towards reaching optimal decisions.
By handling the communications and negotiations with banks for clients with various banking needs such as opening bank accounts, restructuring debts, or other; we make sure to reach the best terms by speeding up the process and meeting customers' exact needs.
Practical Business Gatherings
ConfiDen develops and organizes programs covering a wide spectrum of distinctive business topics.
These gatherings may be either open to the public or privately tailored to institutions.