Services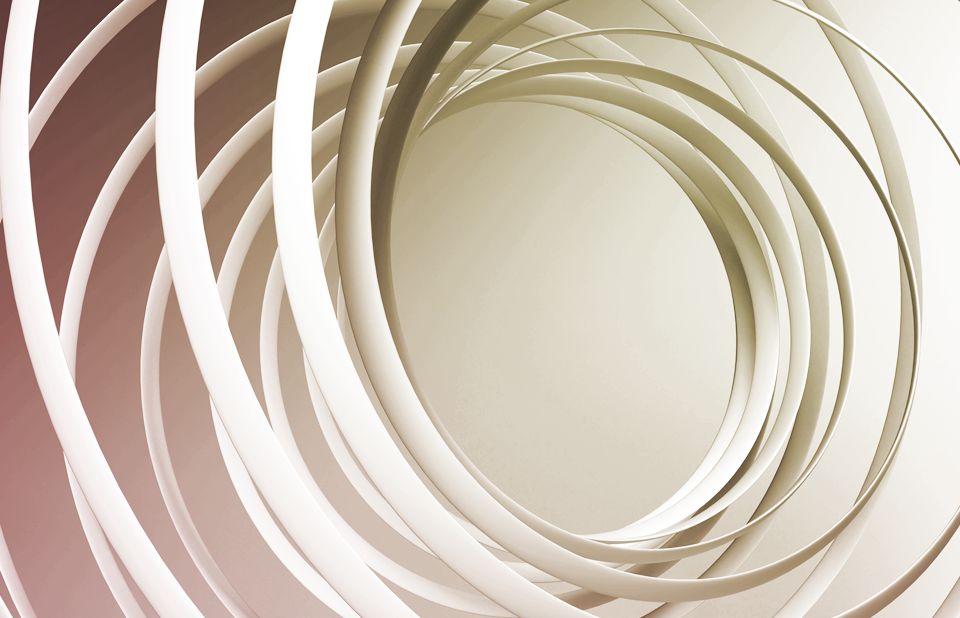 Founded in November 2019 by Joumana El Khoury Younes, ConfiDen is a Corporate Services & Consultancy firm, dedicated to providing specialized assistance to clients, in matters related to their business setup, management and development.
Through a joint-venture in 2022 with PMA – a Property Management & Advisory firm providing real estate services in Lebanon since 2006, ConfiDen extended its services to include Property Consulting and Management, offering real estate investment, property management and wealth management services.
ConfiDen is a trusted companion for every private and business investment venture.
It is the den where projects are developed, supported and kept safe in full confidentiality.
Also intervening to handle key corporate management services, we accompany our clients closely, focusing on areas where professional attention to details makes all the difference.
ConfiDen offers a convenient boutique service built on our full dedication to support and guide clients' projects management and business development activities.
We provide hands-on Corporate Services & Consultancy, covering:
We take on clients' challenges as our own.
By customizing standard methods, we offer them a very close assistance, fitting their needs with precision.
Our model is inspired from the founder's practical business insight, whereas our attention stops at any detail that matters for the client.
Briefly said at ConfiDen: We're in it together!