Services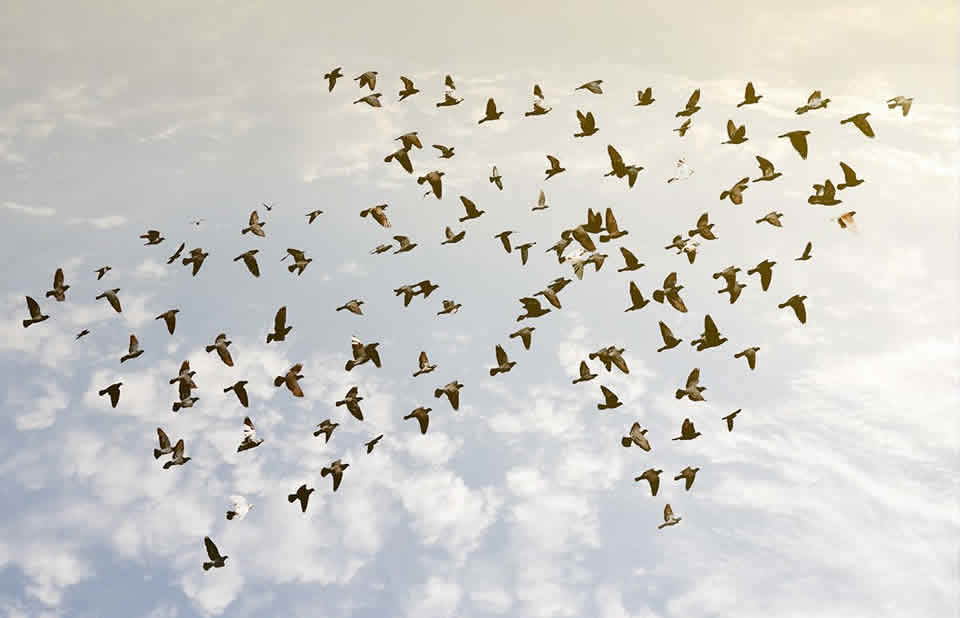 International Expansion
Making sure to fit clients' exact objectives, we mainly specialize in the following services, in cooperation with our main partners and with reputable consultants and financial institutions:
Structuring & Restructuring
Developing the best structure for a company (or group of companies) relates to various market and business circumstances.
Our role is to optimize the process by offering first-rate professional advice – exploring and putting in place successful corporate restructuring operations, as well as optimizing business structures for the long term.
Acquisition and/or Grant of Franchise, License & Distribution Rights
Tagging along specialized experts for each industry field, we stand by our clients for:
Selecting the right brands to acquire and/or to grant for franchise, license and distribution
Determining the best territories for coverage
Setting and negotiating the applicable terms and conditions
Designing the development plans
Overlooking the whole process by liaising with all involved parties for reaching projects implementation within optimized time and cost-effectiveness
Corporate, Commercial & Special Projects
We provide expert assistance in designing, developing and implementing projects in different industries and countries.
By handling the communications and negotiations with banks for clients with various banking needs such as opening bank accounts, restructuring debts, or other; we make sure to reach the best terms by speeding up the process and meeting customers' exact needs.
Joint-ventures, Mergers & Acquisitions
Joint-Ventures and Mergers & Acquisitions have become essential vehicles for corporate change and business development, opening the way to always wider corporate opportunities.
We provide clients with the best support, helping them understand, assess and optimize their options. Then we embark with them on the process, assisting them in the execution of these complex operations in the most effective manner.
Company Formation & Re-domiciliation
We provide all necessary advice and services for the incorporation of new companies and the re-domiciliation of companies in different countries.